If you are ready to learn and grow as a teacher, you're in the right place.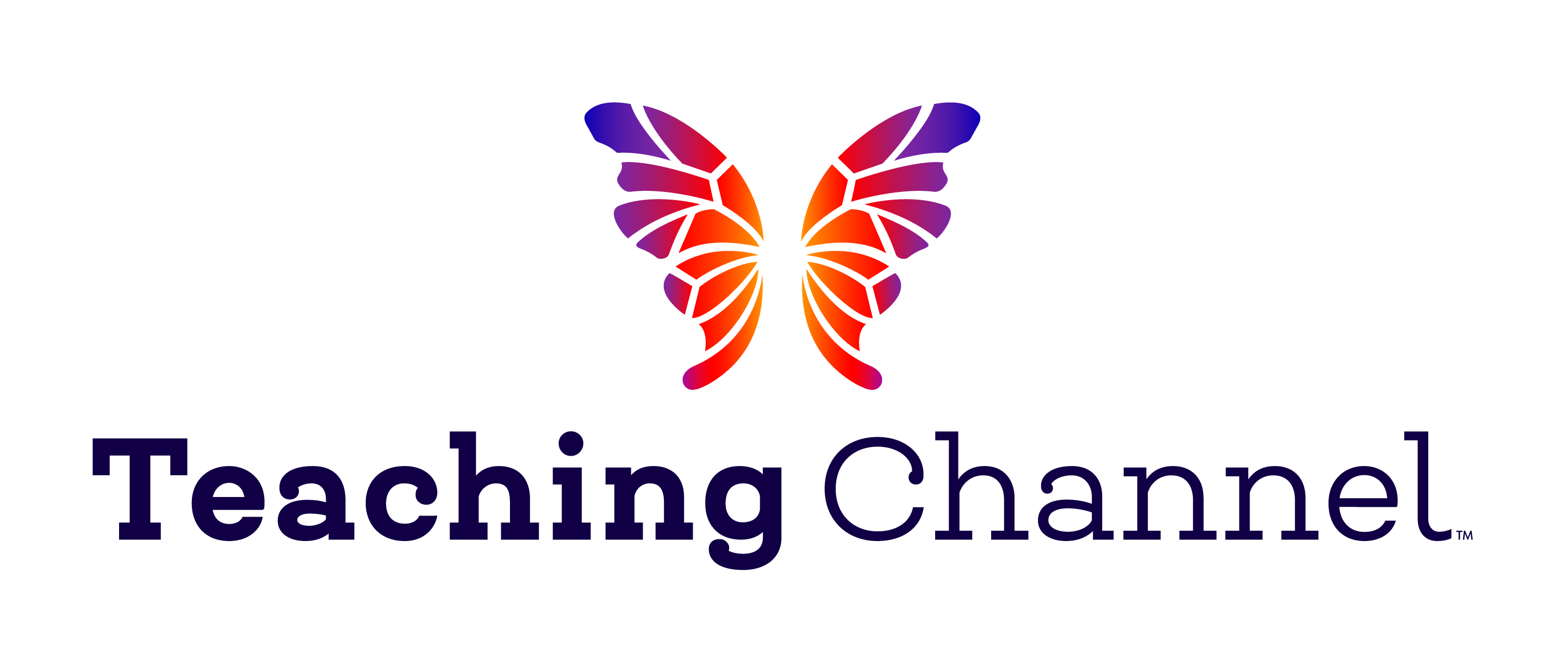 Advancement Courses has joined forces with Teaching Channel to provide you with the best of both companies under the Teaching Channel brand.
We appreciate your loyalty to Advancement Courses and are committed to helping you successfully navigate and complete the course or courses in which you are currently enrolled. Continue to work through your courses and our Student Services Team and Facilitators are here to support you every step of the way.
When you're ready to continue your learning with new courses, we will welcome you to Teaching Channel where you can explore 300+ courses designed to empower you to be your very best so your students can too. We are excited to deliver an engaging and inspiring course experience for you at Teaching Channel.